It is with great pleasure that we announce the addition of SelfWealth to our panel of trading providers. 
We are proud to offer you the pick of 3 platforms for share trading: 
• Macquarie 
• SelfWealth
• CommSec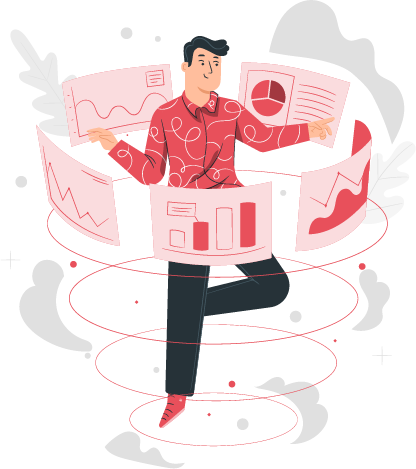 We have prepared this comparison for your convenience and hope that it will aid you in making your decision.
You can find out more about each option by clicking the buttons below.
Managed Funds, ASX, International
ANZ CMA 
(Macquarie CMA will be the cash hub)
This table contains information about our broker partners to help you determine the provider you would like to use in respect of share and investment trading undertaken by your SMSF. This table does not contain a complete summary of all the information you may require before making a decision and we encourage you to consider the T&Cs that apply to the relevant platform. This table only contains factual information and does not constitute a recommendation on whether any broker platform is appropriate in light of your circumstances. 
Once you have made your selection, we will get started on the below:

Frequently Asked Questions