Xpress Super, an affordable and
streamlined SMSF solution
Xpress Super is a low cost, trusted and independently owned SMSF Administrator who are passionate about SMSFs and supporting Trustees.
We provide Trustees with an affordable SMSF solution by utilising specific products that have been carefully selected along with a limited range of investments which provide data automation and a significant level of efficiency. The productivity gains are then passed onto our clients by way of a significantly discounted fee.
We offer a comprehensive online, full-service admin solution for Trustees looking to take control of their superannuation. We handle everything from the establishment and transfer of SMSFs, the compliance, administration, tax, accounting and independent audit.
Our solution is provided by parent company SuperGuardian Pty Ltd, a national SMSF specialist and Chartered Accounting firm with almost 2 decades of experience.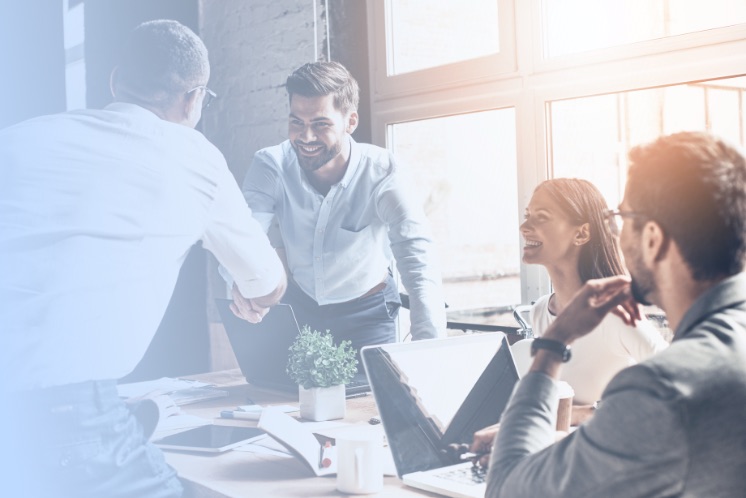 Our dedicated and passionate team are what make the Xpress Super service so special.
If you have any questions or would like to find out more
about how we can assist you, please do not hesitate to
contact us.
We are open: Monday - Friday 8:30 AM - 5:00 PM (ACDT)
Sydney

Level 13, 333 George Street
Sydney NSW 2000
Melbourne
Level 20, 15 William Street
Melbourne VIC 3000
Adelaide

65 Gilbert Street
Adelaide SA 5000