Get your Free Phone Consultation
Ensuring Trustees have ready access to the facts, tools and support they need to make informed decisions and to maximise wealth creation.
Please complete your information and we will get in touch with you to discuss how Xpress Super can help you gain control of your superannuation.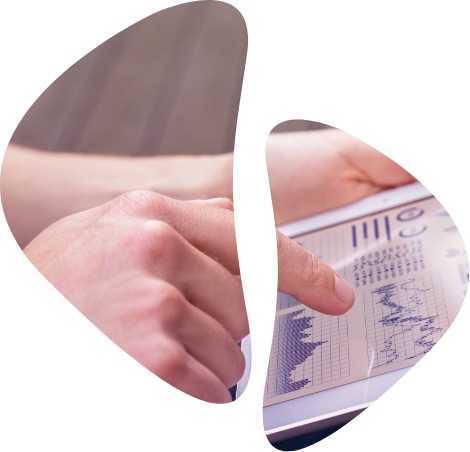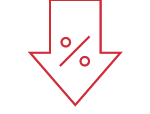 We are proud to be an affordable SMSF provider who doesn't accept trails and commissions – unlike some of our competitors. Our Xpress Standard service starts at $1,090* and ticks off the core compliance and auditing functions including:
Whilst our XpressBLK service includes the above it also includes much more and from as little at $1,390*.

Truly Paperless SMSF Solution
Xpress Super and our independent SMSF auditors rely on the data feeds received from our platform providers. This means we don't require copies of contract notes or bank statements.
We present our clients with their Financial Statements and Tax Return via Docusign. Docusign is the most widely used electronic signature software which means you can sign documents from any device, anywhere at any time.
The productivity gains are then passed on to the client by way of a significantly discounted flat fee.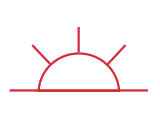 Our team are passionate and dedicated to helping SMSF Trustees take control of their financial future. Providing great customer service is engrained through every aspect of our business which is why we have so many 5 star product review – check them out here!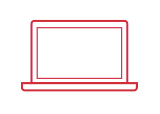 Whilst there are a number of low cost SMSF administrators emerging in the Australian market place – what they lack is access to your SMSF information. While they leave you to your own devices to manage your fund compliance, our daily online SMSF software assists you in all aspects of managing your SMSF.
We believe the annual "shoebox" service no longer cuts the mustard when it comes to SMSF compliance. Visit our demo reports page for further information.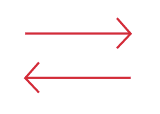 Range of Investment Options & Providers
One of the main benefits of running your own SMSF is the ability to choose from a range of investments to help build your retirement fund. As an SMSF trustee, enjoy access to a great range of investment options.
Xpress Super provides an affordable SMSF service by utilising specific products that have been carefully selected to provide data automation and a significant level of efficiency. Having these specific providers help us maintain our competitive fees.
These products are not mandatory, but utilising products outside of the embedded offering may impact on ease of data automation. Any loss of efficiency impacting on the delivery of the Xpress Super service may attract additional fees by negotiation.
When choosing an SMSF provider, you should consider a few key things. Our fact sheet summarises those key things here.