Our dedicated and passionate team are what make the Xpress super service so special.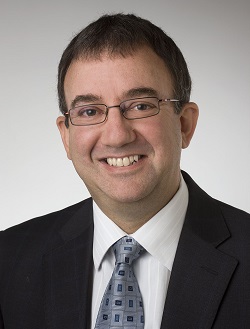 Phil is a founding shareholder and director of one of the largest SMSF service providers in Australia, Xpress Super and SuperGuardian.
Phil Jaquillard is a Fellow of the Institute of Chartered Accountants in Australia and holds a B.Ec. degree and a Post Graduate Diploma in Accounting. In 1983, he won the Institute of Chartered Accountants Professional Year prize for South Australia. His initial training was at KPMG Chartered Accountants, Adelaide.
Phil has several years commercial experience – he held the position of Financial Accountant for Motorola Communications Australasia Pty Ltd, and was General Manager of film production company Film & Television Associates Limited. In 1990 Phil commenced public practice, and since then has been providing advice to clients in relation to taxation, business structures, IT systems and superannuation.
As a Director of SuperGuardian and Xpress Super, Phil Jaquillard is responsible for policy, quality control and compliance, and provides technical advice in relation to IT systems and the integration of SuperGuardian systems to other platforms. He is a superannuation specialist and a member of SPAA (Self-Managed Super Fund Professionals' Association of Australia).
Phil is a member of the Board of the Mary Potter Foundation, which is an incorporated body established to raise funds for the Mary Potter Hospice, part of Calvary Hospital.