Our dedicated and passionate team are what make the Xpress super service so special.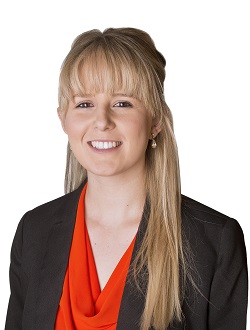 Associate Director – Operations and Compliance
Emma Magee was an intricate part of the project team for the development and launch of Xpress Super in 2013, having written many of the processes and procedures utilised to ensure the ongoing efficiency of our service.
Emma currently oversees the day to day operations of Xpress Super and handles the ongoing marketing and development of the business.
Throughout her time at Xpress Super, Emma has enjoyed finding new ways to support clients and ensures clients are receiving the level of client service that is engrained within the business.