Our dedicated and passionate team are what make the Xpress super service so special.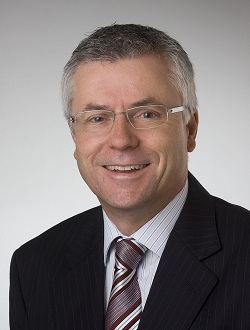 David Minns is a founding partner, shareholder and director of one of the largest SMSF service providers in Australia, SuperGuardian and Xpress Super.
As a Fellow of The Institute of Chartered Accountants, the Financial Services Institute of Australia (FINSIA) and the Taxation Institute of Australia, David is eminently qualified to provide high level strategic advice in areas such as superannuation, tax, finance and investment.
David Minns has a particular interest in superannuation and investment management, having successfully implemented numerous wealth accumulation strategies for high net worth clients. Advice often extends to supporting families with their financial longevity and financial management, including strategies for estate planning, succession planning, asset protection and mentoring successive generations on managing their financial affairs.