Easy access to the facts, tools & support you need to confidently run your SMSF.
Enjoy Excellent SMSF Administration


We are passionate about reducing unnecessary compliance risk for our clients.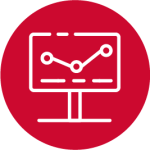 One of the main benefits of running your own SMSF is the ability to have control and choose from a range of investments. The Xpress Super service gives you those options.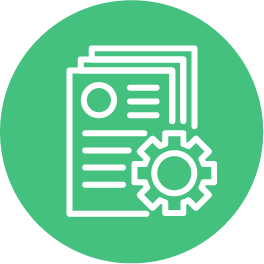 Xpress Super provides a paperless SMSF solution by relying on the data feeds received by product providers. These efficiencies and cost savings are passed on to our clients as evidenced by our low service fees.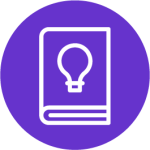 SMSF Education is an important part of the Xpress Super service. We have ensured that there is a wide range of content to benefit you no matter where you are in our diverse community.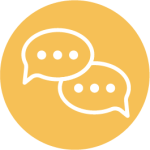 Providing great customer service to our clients is paramount and is ingrained through all areas of the Xpress Super service, which is why we have so many 5-star reviews from our clients.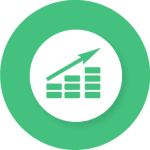 Making informed decisions is easy with our 24/7 online reports. Simply log in and check on fund performance, review contributions, pension payments and much more.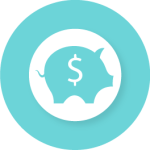 Xpress Super is proud to provide a SMSF service that is independent and doesn't accept trails or commissions.

Our mission is to ensure SMSF Trustees have the resources and tools they need to confidently manage their SMSF. That's why we've created our Trustee Resource hub, here you'll find resources to help you understand the ins and outs of managing your SMSF.
Enjoy a range of Fact Sheets to assist you on your SMSF education journey. You can explore a range of topics from SMSF establishments to SMSF wind ups.
We provide you with access to important forms and documents to save you time and hassle. You'll find engagement forms and events-based forms here.
Frequently Asked Questions
We have collated some FAQs on the Xpress Super Service that have been asked of us over the last decade.

Looking to Establish an SMSF or Transfer an existing SMSF?


Talk to one of our experts, we're here to help!
We are open: Monday - Friday 8:30 AM - 5:00 PM (ACST)
Adelaide
65 Gilbert Street
Adelaide SA 5000