Ensuring Trustees have ready access to the facts, tools and support they need to make informed decisions and to maximise wealth creation.
Our online engagement form takes minutes to complete.
We are ready to help you with your SMSF needs.
Enjoy Excellent SMSF Administration Service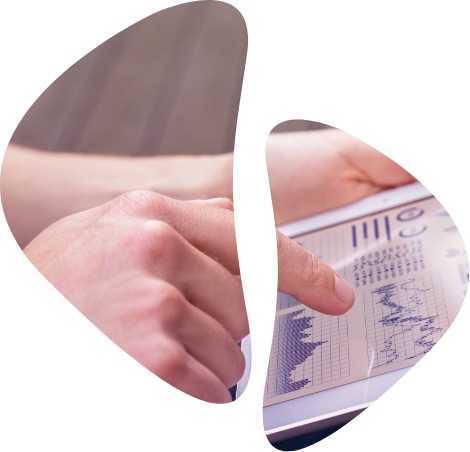 Xpress Super is a low cost, trusted and independently owned SMSF Administrator looking to help Trustees take control of their financial future.
Our affordable SMSF solution includes the establishment and transfer of SMSFs, the compliance, administration, tax, accounting and audit.

We are passionate about reducing unnecessary compliance risk for our clients – all whilst saving them time and money!

Customer Service
Providing great customer service to our clients is paramount which is why we have so many 5 star reviews from our clients
Read what our clients say about us

Daily Online
Reporting
Making informed decisions is easy with our 24/7 online reports. Simply log in and check on fund performance, review contributions, pension payments and much more.
Competitive
Annual Fee
We are proud to be a low cost SMSF provider who doesn't accept trails and commissions – unlike some of our competitors.
Range of Investment
Options & Providers
One of the main benefits of running your own SMSF is the ability to choose from a range of investments to help build your retirement fund. The Xpress Super service gives you those options.

Truly Paperless SMSF Solution
Xpress Super provides a paperless SMSF solution by relying on the data feeds received by product providers. These efficiencies and cost savings are passed onto our clients by way of a significantly discounted fee.
Preview our Online Reports
What our Clients say about us​
Thanks again for the professional work done by you and Xpress.
Thanks so much Karl and I thank you so much for taking the time to explain everything so clearly. You are a true asset to Xpress Super and I wish you a big bonus as soon as possible!
We are both well and loving retirement which is made easy by you and your staff.
The decision to move my SMSF has been brilliant.
We greatly value the ability to log on to the innovative reporting system.
I transferred our SMSF as a result of a recommendation and have been very happy ever since.
I am very happy with the product and have recommended it to many of my friends. Emma Cass actually sent me a thank you email for doing so, which is above and beyond good customer service.
Customer service is up there with the best.
We are so happy with the easy administration process. It used to be a hassle before we came to Xpress Super. We not only save time but money too!
I'm very happy with the product and customer service.
My first contact was Emma Cass who answered all of my questions promptly, even whilst travelling home from work.
Introducing
Experience the next level
for your SMSF
Xpress Super have been leading the way in low cost SMSF administration for many years. Having such a committed client base has allowed us to collect valuable feedback.

Born from this feedback, we have developed XpressBLK, a unique service among low-cost providers. XpressBLK builds on the systems that Xpress Super has already mastered, and offers experiences and access that will help you take your SMSF to the next level.


Learn More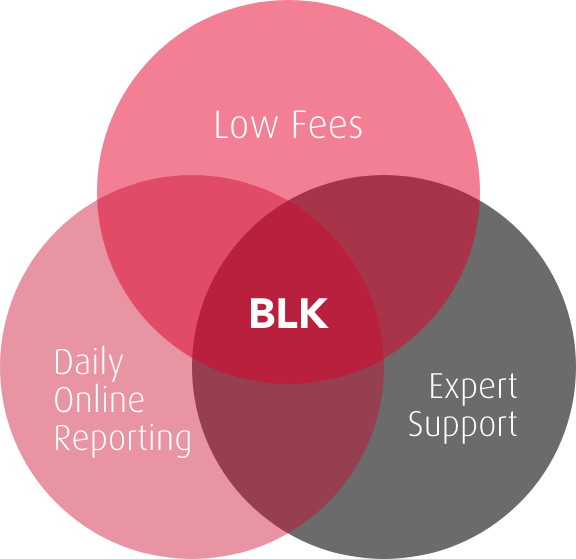 Set up Your Self Managed Super Fund Today
Talk to one of our experts. We're here to help.