Experience the next level for your SMSF
Introducing
Xpress Super have been leading the way in low cost SMSF administration for many years. Having such a committed client base has allowed us to collect valuable feedback.
Born from this feedback, we have developed XpressBLK, a unique service among low-cost providers.
XpressBLK builds on the systems that Xpress Super has already mastered, and offers experiences and access that will help you take your SMSF to the next level.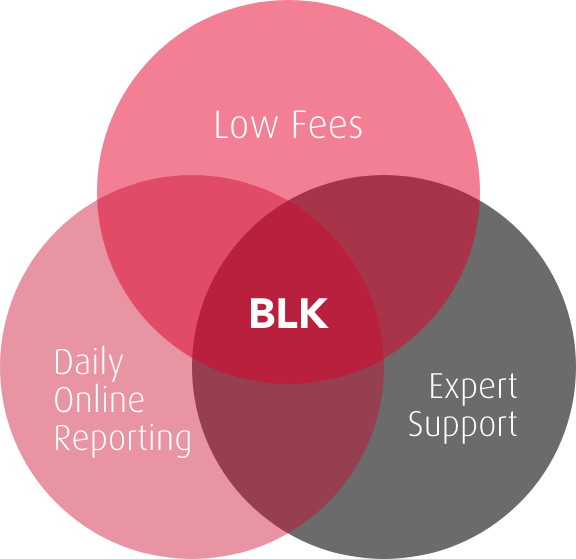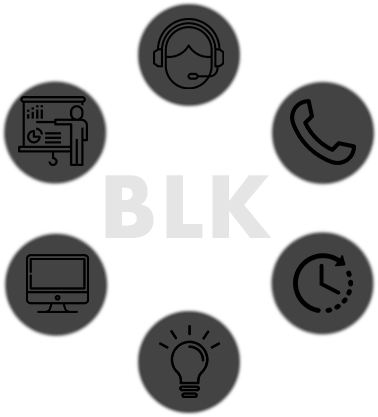 What do you get with XpressBLK?
All this in addition to the industry leading, low cost, online solution provided by Xpress Super.
How does XPRESSBLK compare?
Explore the advantages of levelling up your SMSF experience:
SMSF Establishment/Transfer 
Daily Online Reporting 
Monthly Account Reconciliations 
Online portal messaging 
Online access to core documents 
Dedicated Client Manager (SMSF Specialist Adviser) 
Direct email and phone line 
Face-to-Face meetings (inc Zoom) 
1 Business Day Responses 
On-demand Technical and Strategic support 
2 Complimentary SMSF Seminars each year 
Proactive communication on useful strategies
Is XpressBLK suitable for me?
We know that everybody has different needs and desires, and we understand that this also applies to SMSFs.

Below we have provided a selection of common questions your dedicated Client Manager is asked and can assist you with.**
* Additional fees may apply. View our fees page for further detail on fees and to read our Financial Services Guide.
** Support is provided on a factual information or general advice basis only. If necessary, we will refer you to someone who can provide you with an appropriate level of personal financial product advice.
Set up Your Self Managed Super Fund Today
Talk to one of our experts. We're here to help.